To manage your Smart Pass membership, you'll need to get in touch with us, here. This will allow us to prioritise your query and deal with it as quickly as possible. On the Contact Form, simple select 'About Smart Pass' then choose to change or cancel your membership.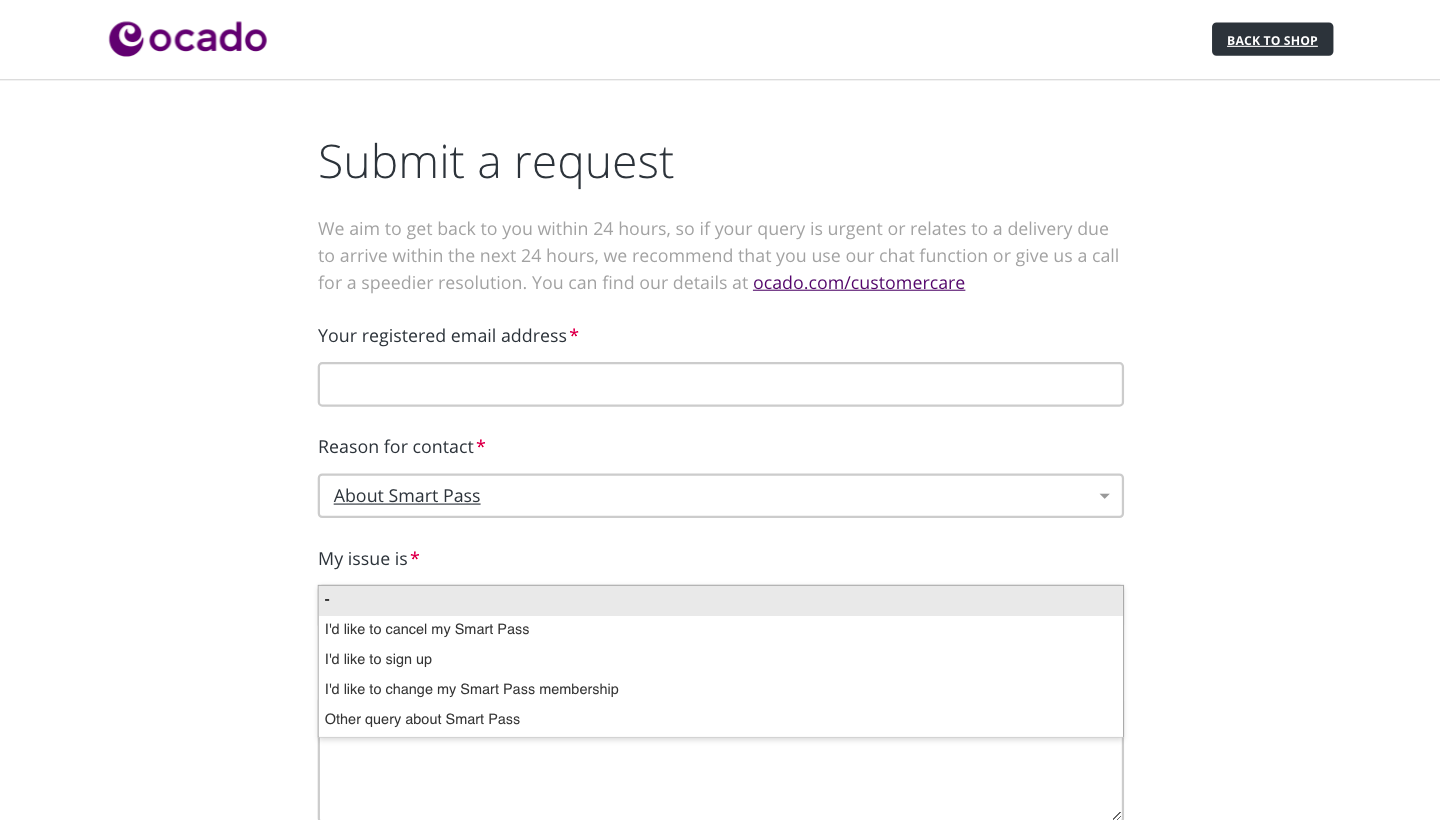 If you choose to change your membership, you'll see another drop down menu where you can select your preferred plan.
Want to know more about our available Smart Pass schemes? Please read our FAQ, What Smart Pass schemes are available?